Find Your Fashion Inspiration at Our New York Boutique: Shol's Boutique is Your Style Wonderland!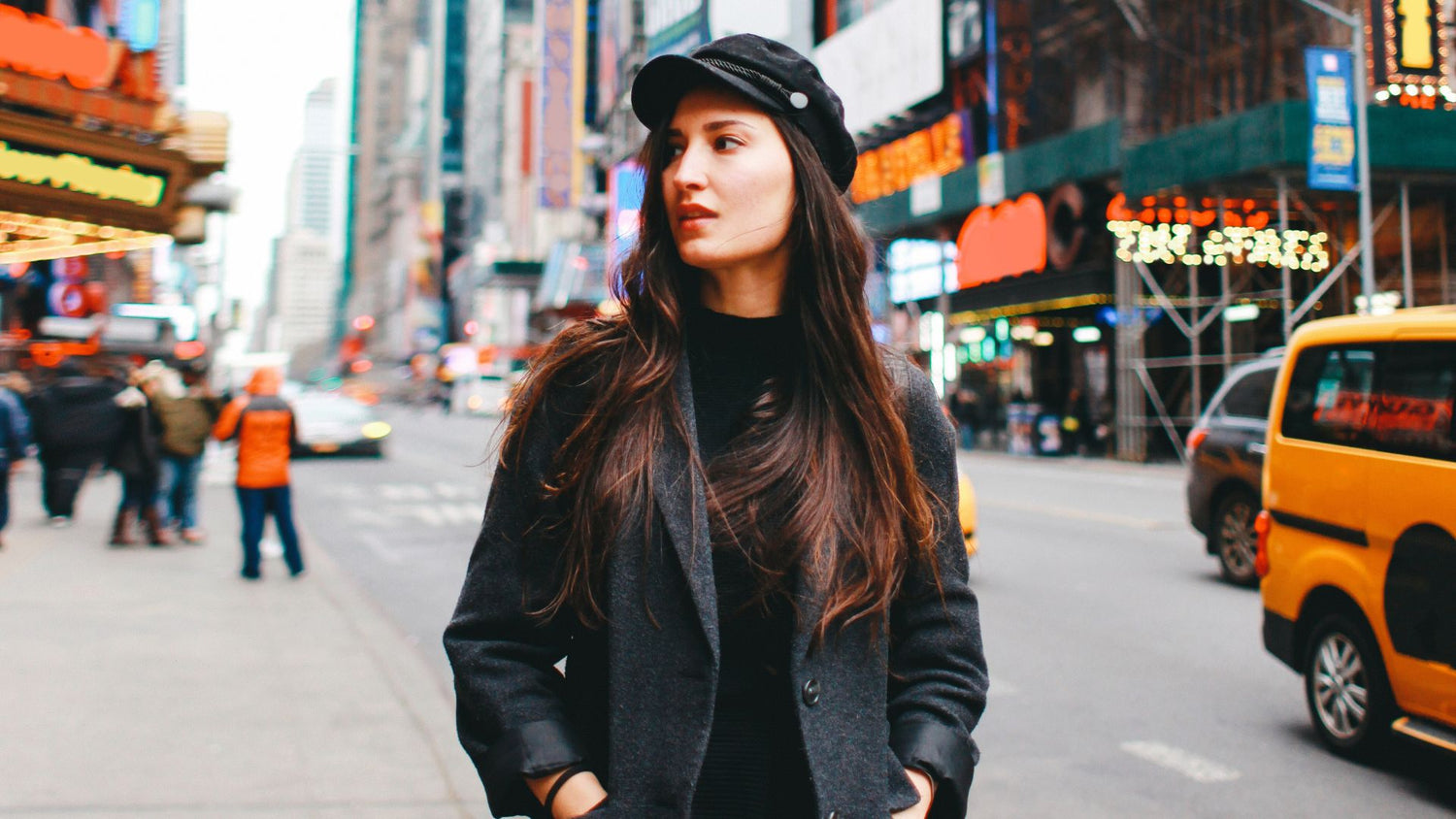 Are you ready to step into a fashion wonderland where creativity knows no limits? Look no further than Shol's Boutique, your ultimate destination for all things edgy, fun, and fashionable in upstate, New York! With our eclectic collection of stylish clothing and accessories, we invite you to explore a world of fashion inspiration that will ignite your inner fashionista like never before.
Unleash Your Unique Style
At Shol's Boutique, we believe that fashion is an expression of individuality. Whether you're searching for a bold statement piece or a chic and edgy ensemble, our diverse collection has just what you need to unleash your unique style. From trendy dresses and jumpsuits to edgy tops and accessories, our selection is curated to inspire you to step outside your style comfort zone and embrace your inner fashion daredevil.
Stay Ahead of the Fashion Game
We pride ourselves on keeping up with the latest trends and bringing them straight to our fashion-forward customers. We travel to New York City every season to carefully select pieces are the epitome of style and sophistication, ensuring that you stay ahead of the fashion game. With new arrivals regularly gracing our racks, you'll always find something fresh and exciting to add to your wardrobe. Get ready to turn heads and make a bold fashion statement that is undeniably you!
Personalized Styling Experience
At Shol's Boutique, we believe that shopping should be a memorable and enjoyable experience. Our friendly and knowledgeable team is here to assist you in finding the perfect outfit that reflects your unique personality and style. Whether you need help with styling tips or advice on mixing and matching different pieces, our stylists will go above and beyond to ensure that you leave our boutique feeling confident and ready to conquer your world.
Embrace the Shol's Boutique Community
When you step into Shol's Boutique, you become part of a fashion-forward community that celebrates creativity and self-expression. Follow us on social media, where we share styling tips, outfit inspiration, and exciting updates on new arrivals. Discover a community that shares your passion for fashion and become a part of the Shol's Boutique family today!
Unleash your unique style, stay ahead of the fashion game, and enjoy a personalized styling experience like no other. Join our fashion-forward community and be inspired by our carefully curated collection. Visit Shol's Boutique today and let your fashion journey begin!